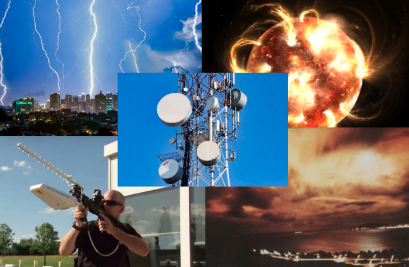 MetaShield

™ –

Improved Electromagnetic Interference Shielding
This whitepaper reviews electromagnetic shielding applications for natural and manmade EMI, including potential protection against pulsed microwave weapons (EMP guns). Download the PDF here.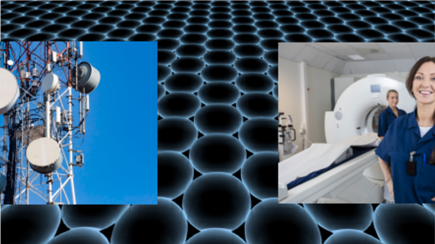 Metamaterial‐Enhanced MRI Shielding Solutions
This whitepaper is a joint publication between Integument Technologies and
The John Hopkins University Applied Physics Laboratory. It reviews enhanced MRI performance using metamaterial approach to EMI shielding. Download the PDF here.