FluoroGrip® Splash & Spill Coatings
FluoroGrip ® fluoropolymer films protect against surface damage caused by graffiti and other environmental factors in a wide variety of commercial and industrial applications.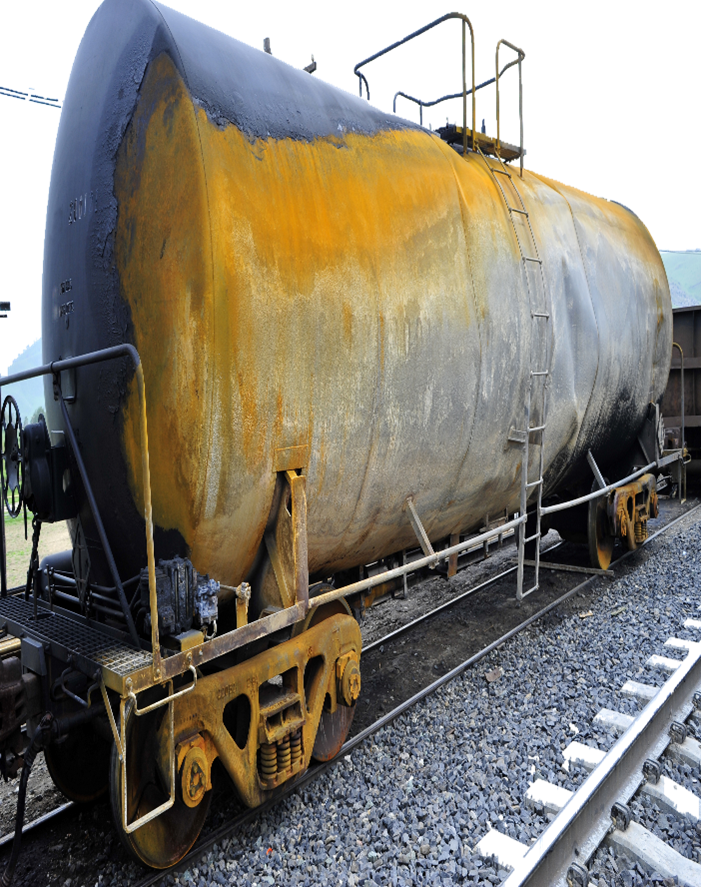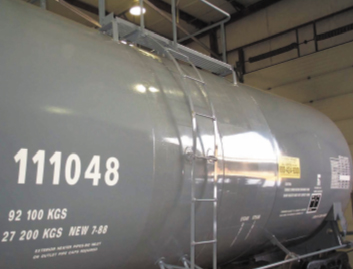 Our full line of FluoroGrip® peel and stick fluoropolymer films provide protection from splash and spill events in a variety of industrial environments preventing corrosive and high temperature attack in applications where other conventional paint and film products fail or are environmentally hazardous.
FluoroGrip® fluoropolymer films (FEP, PTFE, ECTFE, ETFE, PVDF, PFA, and MFA) are combined with the appropriate pressure sensitive adhesive to provide an application specific protective coating that meets each unique chemical and temperature service requirement.
Advantages
Corrosion protection against the most severe chemicals
Extends the service life of the underlying substrate
Superior chemical and permeation resistance over traditional paints
May be applied over traditional paint systems where extra protection may be required
May be used as a maintenance repair patch
Minimal surface preparation required, easy to install
Environmentally friendly with no VOC's for reduced downtime
Typical Applications and Use
Chemical processing plant exposure areas
Chemical exposure to expansion joints
Spill areas on structural steel and tank exteriors
Laboratory cabinets and counters
Tank exteriors, tanker truck and railcar exteriors
Secondary containment areas
Any non-immersion splash or spill area
Pipe wraps where aggressive chemicals are prevalent
Easy to install for enhanced maintenance procedures
FluoroGrip ® films offer superior adhesive technology for easy, peel and stick installation by existing maintenance crews. Its solid sheet design assures consistent coverage, even on edges and corners and systems are engineered for ease of inspection and maintenance. The films are ideal for use in new construction or ongoing maintenance programs.
Peel and Stick application with little to no surface preparation
Films are easily cut to match the size and shape of the desired surface area.
Reduced labor and installation costs
Films are available in a variety of thicknesses and widths up to 150′ long rolls